New Patients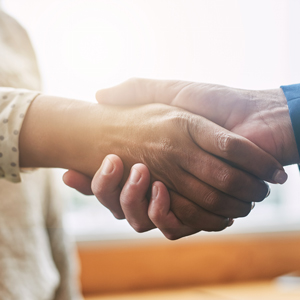 Back to Life Chiropractic DFW invites patients both young and old to a warm, comfortable environment that is conducive to healing. While under our care, Dr. Michelle strives to listen to your concerns, understand your needs, and help you reach your health goals. Our hope is for you to leave our practice feeling noticeably better than when you arrived.
Are you considering joining our community? We cannot wait to get to know you and help you reach higher health through quality chiropractic care. Learn more about our new-patient process today!
New Patients Welcome
Becoming a patient with us is simple. In one straightforward visit, you can be on your way to health like never before.
Your initial appointment will be dedicated to gathering your personal information and determining how we might best serve you. If you have not already done so, we will begin by having you complete a set of intake paperwork. You will then meet with Dr. Michelle for a one-on-one consultation regarding your health history, current well-being, and health desires. Though it varies from patient to patient, this 30-minute visit will most likely conclude with your first chiropractic adjustment.
We want to hear from you! Be sure to communicate your thoughts, feelings, and concerns throughout your visit. Our practice is glad to accommodate you in any way possible.
Continuing Care
Ultimately, your health is up to you! Back to Life Chiropractic DFW is here to make recommendations and educate you, but at the end of the day – frequency of care is in your hands.
One visit to the chiropractor does not translate to lifelong obligation. However, regularity and consistency have been known to produce the greatest results. Contact us for more information about our services!
CONTACT US »
---
New Patients | (817) 410-8010