About Us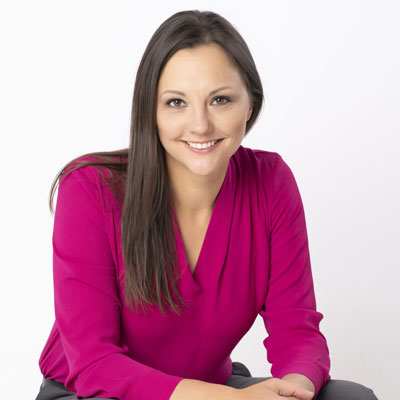 Established by Dr. Michelle Krenek in 2010, Back to Life Chiropractic DFW has long been a part of Texas, recently including Colleyville, Southlake, Grapevine and surrounding areas. Since the beginning, our mission has been to educate people about the truth behind chiropractic care and the power it has to change lives for the better. We remain committed to sharing our knowledge and helping our community move closer to complete wellness today.
Our practice wants to do more than simply alleviate your pain. We want to see you and your loved ones live long, healthy lives. Learn more about the exceptional chiropractic care we offer!
We Are with You
Dr. Michelle is dedicated to her work. She believes in chiropractic care and all that it may be able to do for you and your family. Dr. Michelle strives to make each patient feel comfortable enough while under her care to continue coming back for more. As we welcome patients of all ages, we would be honored to see you and your loved ones through every phase of life.
Today, you are our patient. Tomorrow, if we are so fortunate, your children and grandchildren will be our patients. Back to Life Chiropractic DFW is with you as long as you will have us! You say the word and generational chiropractic care is yours.
MEET THE DOCTOR »

Schedule Your Appointment Today!
Throughout the years, we have had the privilege of witnessing the life-changing role chiropractic care is capable of playing in overall health. From a woman struggling with infertility becoming pregnant after a month of adjustments to a woman saying goodbye to years of nervous ticks following three adjustments – we have seen it all.
Why wait to take advantage of natural health care that has your best interest at heart? Begin your success story today – contact our practice to schedule your appointment! We are excited to get to know you and help you live life to the fullest.
---
About Back to Life Chiropractic DFW | (817) 410-8010