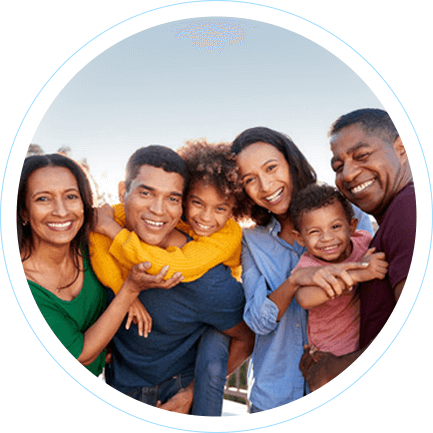 Experience Utmost Health and Happiness with Back to Life Chiropractic DFW on Your Side
Colleyville Chiropractor Dr. Michelle Krenek provides genuine, compassionate chiropractic care to all those that enter her practice. She not only adjusts her patients, but she educates and empowers them to take part in their own health.
For years, Back to Life Chiropractic DFW has worked to inspire hope for increased health in people of all ages and walks of life. Today is the day to make the move toward complete well-being. We know your body is capable of healing – let us show you what it can do!